[et_pb_section admin_label="section"][et_pb_row admin_label="row"][et_pb_column type="4_4″][et_pb_text admin_label="Text" background_layout="light" text_orientation="left" use_border_color="off" border_color="#ffffff" border_style="solid"]
Last week our crew went to Bangkok, Thailand for a riding + leisure trip. The trip was hella fun! Bangkok is a nice city with good skatepark facilities. We went to 2 skatepark which is Tammasat University Skatepark & Hua Mark Stadium Skatepark.
Both are a good skatepark, highly recommended to everyone.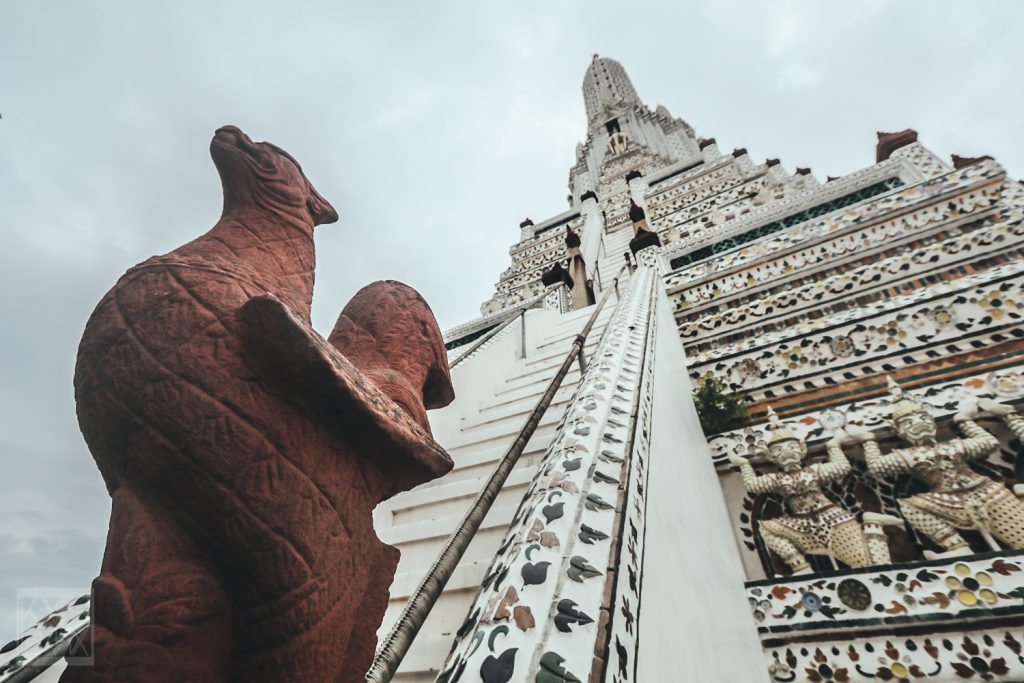 Thanks to all of our friends in Bangkok who help us while we were there, Somsak, Bose, Rungruang Phamee, uncle Yusuf (the best van driver in Bangkok) and everyone else which we miss to mention your name, you are all the best.
We will come again next time.
[/et_pb_text][et_pb_gallery admin_label="Gallery" gallery_ids="8094,8095,8096,8097,8098,8099,8100,8101,8102,8103,8104,8105,8106,8107,8108,8109,8110,8111,8112,8113,8114,8115,8116,8117,8118,8119,8120,8121,8122,8123,8124,8125,8126,8127,8128,8129,8130,8131,8132,8133,8134,8135,8136,8137,8138,8141,8142,8143,8144,8145,8146,8147,8148,8149,8150,8151,8152,8139,8140,8153,8154,8155,8156,8157,8162,8164,8165″ fullwidth="off" posts_number="9″ show_title_and_caption="off" show_pagination="on" background_layout="light" auto="off" hover_overlay_color="rgba(255,255,255,0.9)" caption_all_caps="off" use_border_color="off" border_color="#ffffff" border_style="solid"] [/et_pb_gallery][/et_pb_column][/et_pb_row][/et_pb_section]
Comments
comments