[et_pb_section admin_label="section"][et_pb_row admin_label="row"][et_pb_column type="4_4″][et_pb_text admin_label="Text"]
Its like a dream to have the Vans Pro Cup series in South East Asia, but now it is not anymore!
Mark your calendar and don't miss the chance to be part of the historical event in South East Asia, Vans Pro Cup will be happening in East Coast Park, Singapore this 6th April 2019!!!
REGISTER NOW AT : https://theboardr.com/events/3487/Vans_BMX_Pro_Cup_Nationals_Singapore
Registration is open to anyone from the following countries: Singapore, Indonesia, Malaysia, and Thailand.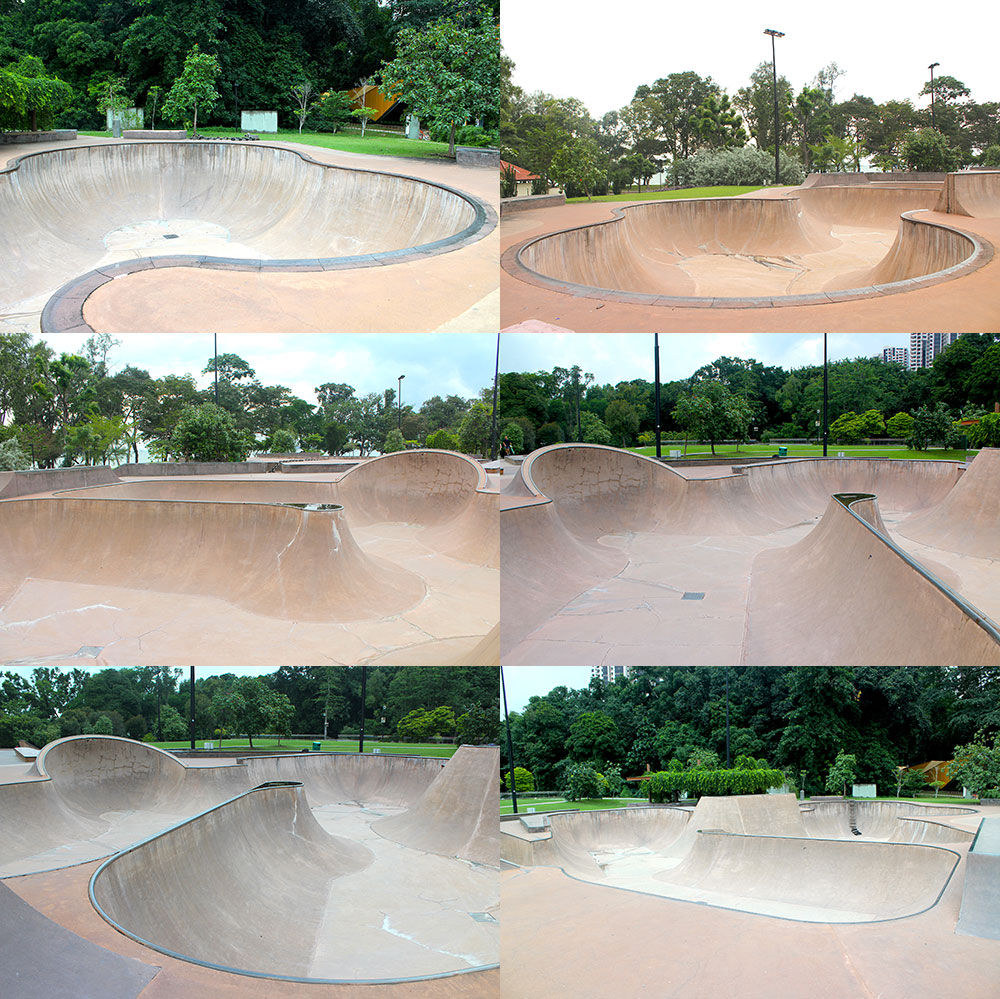 Schedule
Friday

2pm – 7pm: Open Practice and Registration
6pm: Riders Meeting

Saturday

1pm – 3pm: Open Practice and Registration
3pm – 5pm: Prelims
Organized Jams Format

7 riders per Heat, two 45-second runs, ride in order
10 minutes of Practice before each Heat
Judged on overall impression
Top 7 advance to Finals

5pm – Finals
Awards immediately following
Top 3 get airfare and hotel for the Vans BMX Pro Cup Huntington Beach, United States.
extra info: Dennis Enarson, Gary Young, Larry Edgar & Sergio Layos will be there too!!!
[/et_pb_text][et_pb_video admin_label="Video" src="https://kayuhbmx.com/wp-content/uploads/2019/03/30sec_16x9_SEASON-TEASE-YouTube-1.mp4″ /][/et_pb_column][/et_pb_row][/et_pb_section]
Comments
comments