BMX Day 2019 Putrajaya Street Spot Jam!
We would suggest you to park your car in front of McDonald Presint 2 Putrajaya.

Gather at Dataran Wawasan Presint 2 Putrajaya (in front of Ministry Of Finance) at 2pm. We will have the first spot jam at the Dataran Wawasan.
2nd spot will be at the stairs just near the first spot.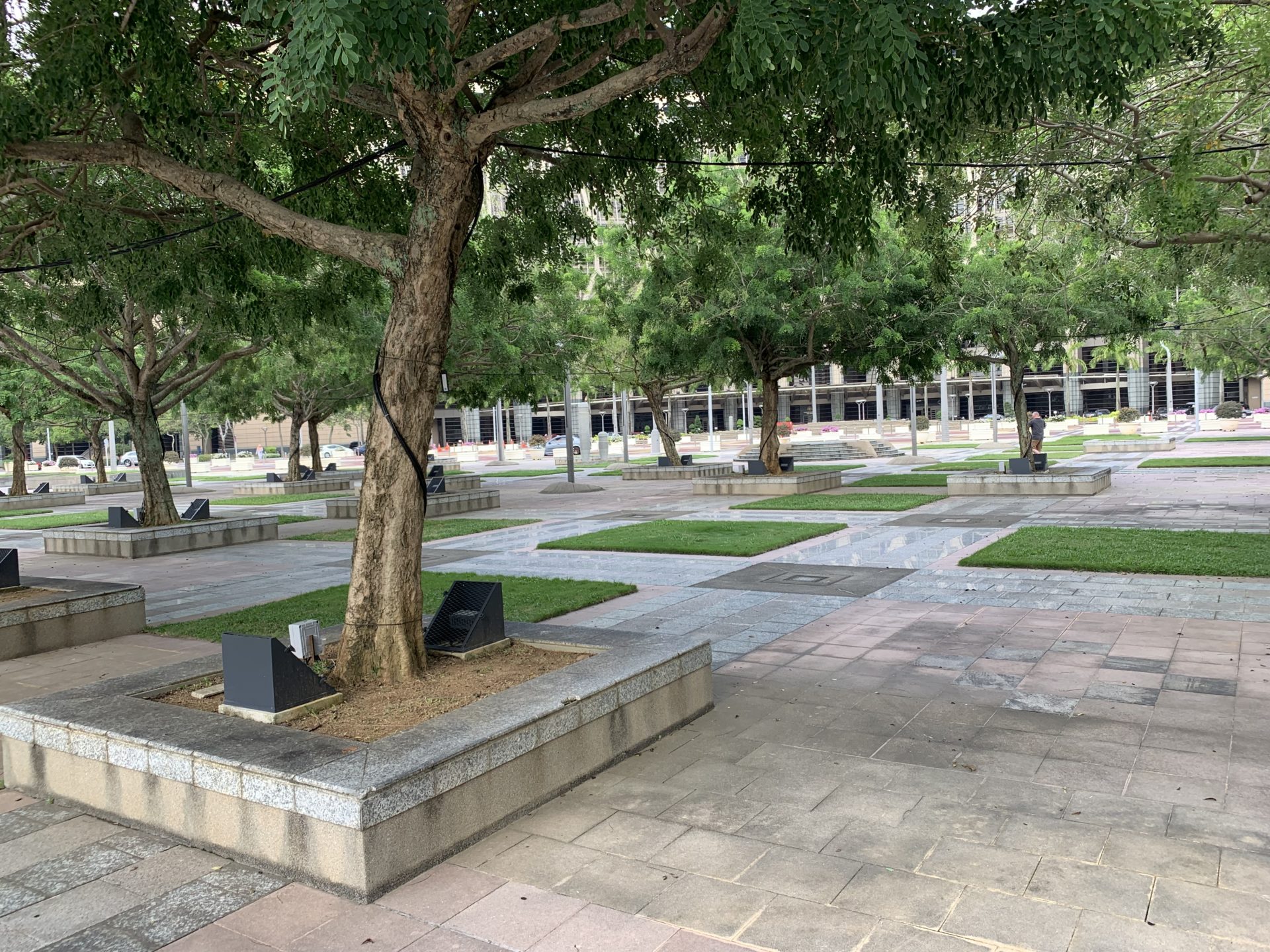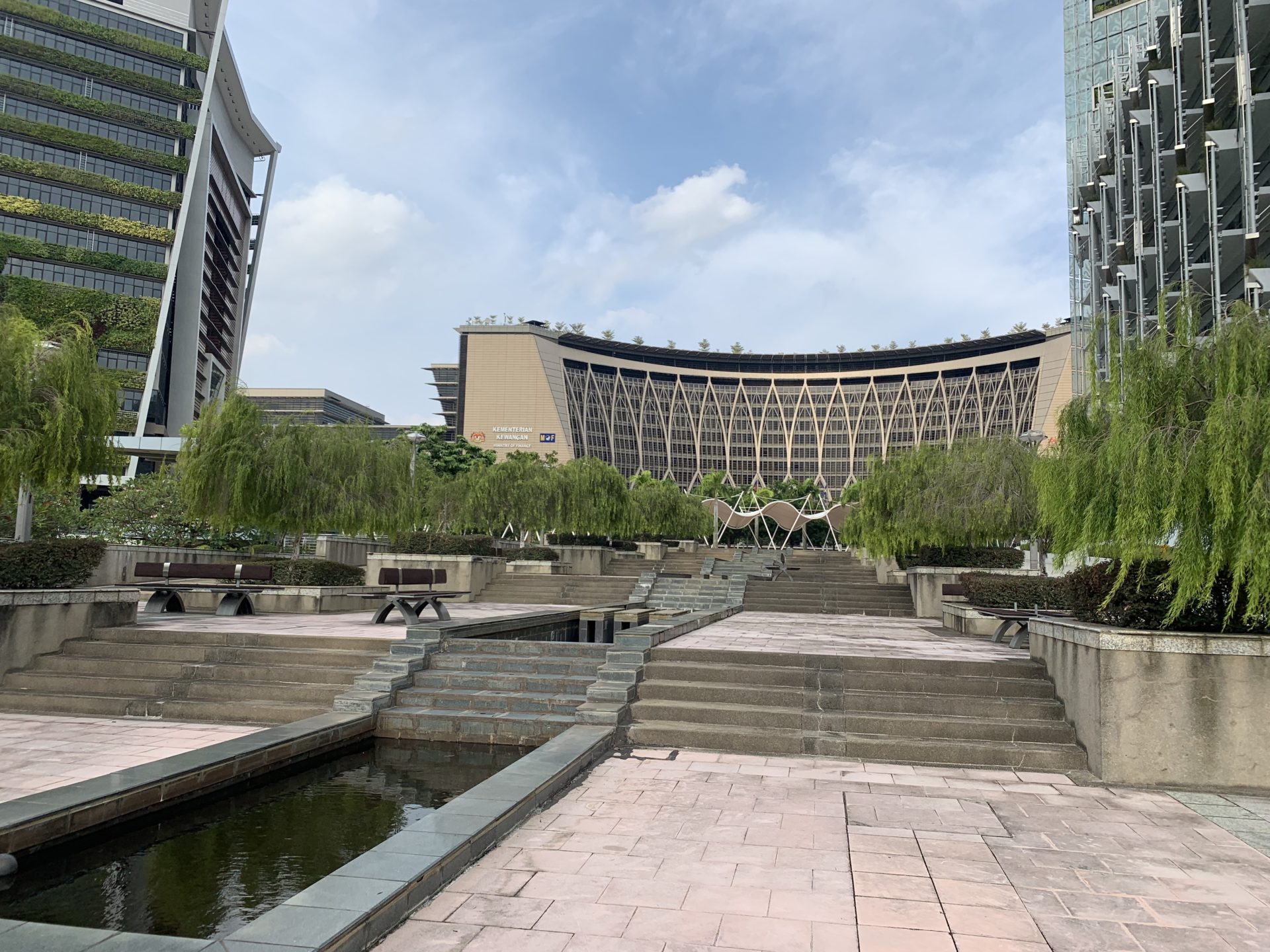 3rd spot, we will cycle towards Dataran Gemilang / Kementerian Perumahan, the spot is near there.
See you on Saturday! There will some product prizes for the best trick on these spots
Comments
comments