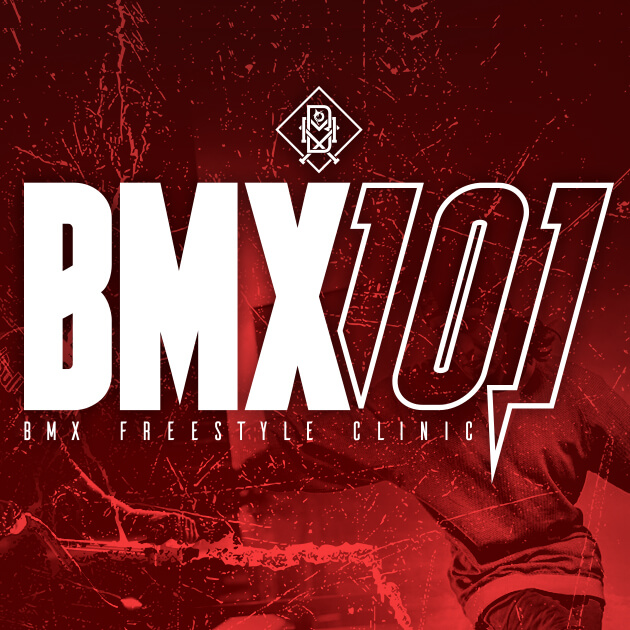 FOR LOCATION, PLEASE WAZE / GOOGLE MAP : TODAK FUSION
Congratulation for those who manage to register for BMX101 : A BMX Beginner Class.
For those who didn't manage to register, don't worry, we will do another class next time.
For those who already register, please come early at 1pm because the class will start at 2pm. There will be some registration process before that will take some time.

Please be inform that space of the building is not so big. So for current SOP made by the government, we need to limit people entering the building.
Please wear mask.

Program iternary

1-2pm : Registration
2-2.30pm : BMX Freestyle introduction
2.30-3.30pm : Grouping concentrated BMX freestyle class
3.30-4pm : Simple BMX Freestyle games
4pm – 5pm : Closing, Q&A session
FOR LOCATION, PLEASE WAZE / GOOGLE MAP : TODAK FUSION
For more info, contact
0126550847 (ZULKAMAL)
0176420377 (RUSYDI)
0126841441 (IWAN)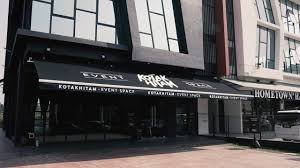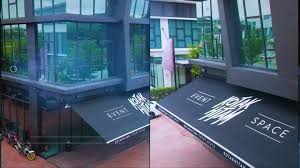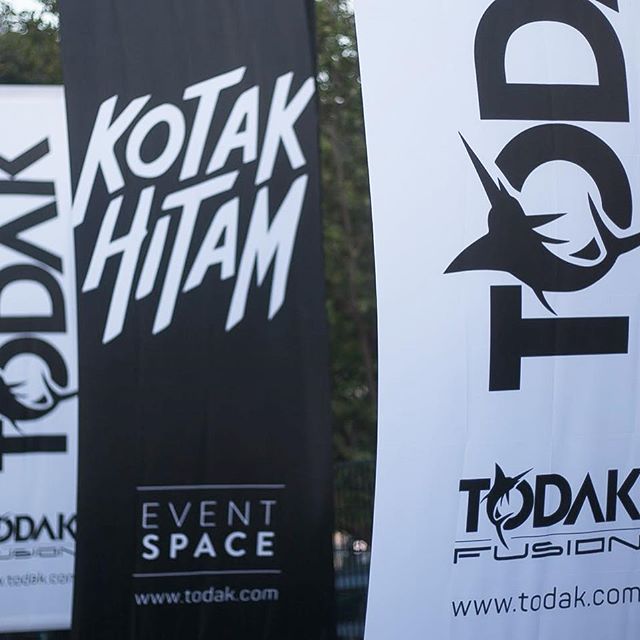 PARTICIPANT NAME WHO HAS ALREADY REGISTERED
Ahmad bin Hasni
Ahmad Darish bin Muhammad Azizi Rahman
Aisya mikayla
Amani Batrisyia
Amir
Anwar bin khairy
Anwar bin khairy
Ariff
Ayden mikael
Bard
Daniyal Habib bin Muhammad Azizi Rahman
Delysham
Faezmir Bin Mohd Nadzari
farid
Firas khaliff aish
Hasrul Iskandar bin Razul
Herwan bin Murat
Hiszul Iskandar bin Razul
Indah Nur Dahlia Binti Mohd Nazri
Iqbal Asyraf Tajudin
Khidir idzham
Max Muzani bin Hazarai
Md Shahril b Md Safian
Meor
Mohamad Aidil Danish
Mohamad Aiman
Mohamad Arfan
Mohammad Firdaus Bin Abu Bakar
Mohd Fakhrulrozi bin mohd rozian
Mohd iqbal
Mohd Qhairul Indra
mohd radhi
Muhamad nizam
Muhammad Airel Mekail Bin Mohd Nor Aszeril
Muhammad Alif Ramadan bin MD Shahril
Muhammad Ammar bin Sharil Nizal
Muhammad Ammar Uzair
Muhammad Fairuz
Muhammad fitri hazmi (boy)
Muhammad Hamas Bin Mohd Nazri
Muhammad Haziq Bin Zurkarnain
Muhammad Hud Bin Mohd Nazri
Muhammad Ilman Amsyar
Muhammad Iman Rayyan
Muhammad Kamarul Ariffin Bin Ahmad Daruri
Muhammad Zubair Bin Zahri
Name
Nazmie Nasser
Nia Nur Aidryana bt Mohd Nor Aszeril
Nur Aidlya Raisyha Bt Mohd Nor Aszeril
Nur Airen Sofea bt Mohd Nor Aszeril
Nur Qistina Adriana Binti Mohd Nor Abadi
nurul
Putri Arianur Lailasari bt Rahmat
Putri Mawar Insyirah bt Rahmat
Qushayyi Abqari Bin Mohd Nor Abadi
Razul Abdul Razak
Rudianto bin mazlan
safrizal jakfar
safrizal jakfar
Shikin
TAWFIQ
Uthman Affan bin Mohd Faizal
Wan Ayden Faiq
Yang Ariff
Comments
comments