We started from just a simple idea of "what we should do after Botak Kuantan won Bronze medal at the Sea Games 2019 Philippine?" – We should create more Botak Kuantan!
This is where the the idea of BMX101 : A BMX Freestyle Beginner Clinic came out. With a mission to create and produce more BMX Freestyle athletes in the future.
With the full support from TODAK, we manage to organize BMX101 class at Kotak Hitam last Sunday.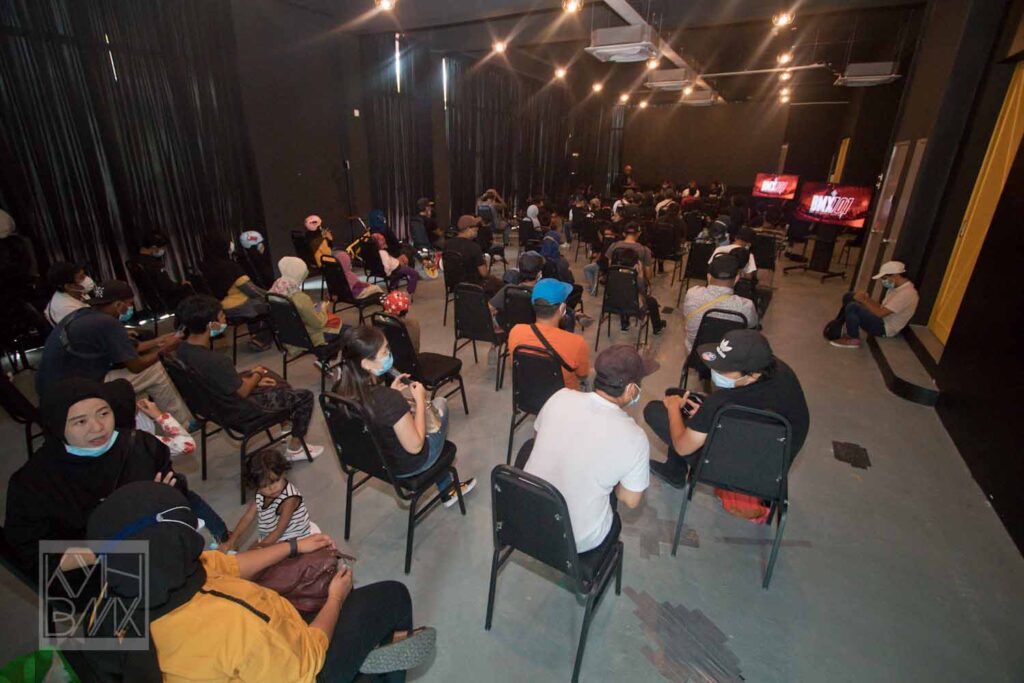 It begin with registration process from 1pm and then at 2.30pm the class start with introduction to BMX.
At 3.30pm we did a practical class together with some simple games for beginners ; Long jump and Balancing game. It was pretty intense competition among the riders even though it was just a fun BMX games.
The long Jump game won by Khidir (Kid), 13 years old from Selangor and for the Balancing game won by Nur Qistina, 14 years old from Johor.