Last week we had our first ever BMX street competition after the MCO been implemented in our country.
We had a BMX street best trick competition at Kotak Hitam space and the event was sponsored by Todak & NanoStix.
i'm really honoured by the riders that came all the way from Penang & Ipoh to join the event. Thank you guys.
The best thing was a NBD (Never Been Done) trick was done at the competition by Matnor Penang. It was amazing to see a switch feeble grind to 180 down side whip being pull of by him at the grind box. He is really an another level rider. Congratz bro.
We would like to thanks to Todak for having us to organize the event. Thanks to NanoStix for the sponsorship. We hope to have more event collaboration in the future.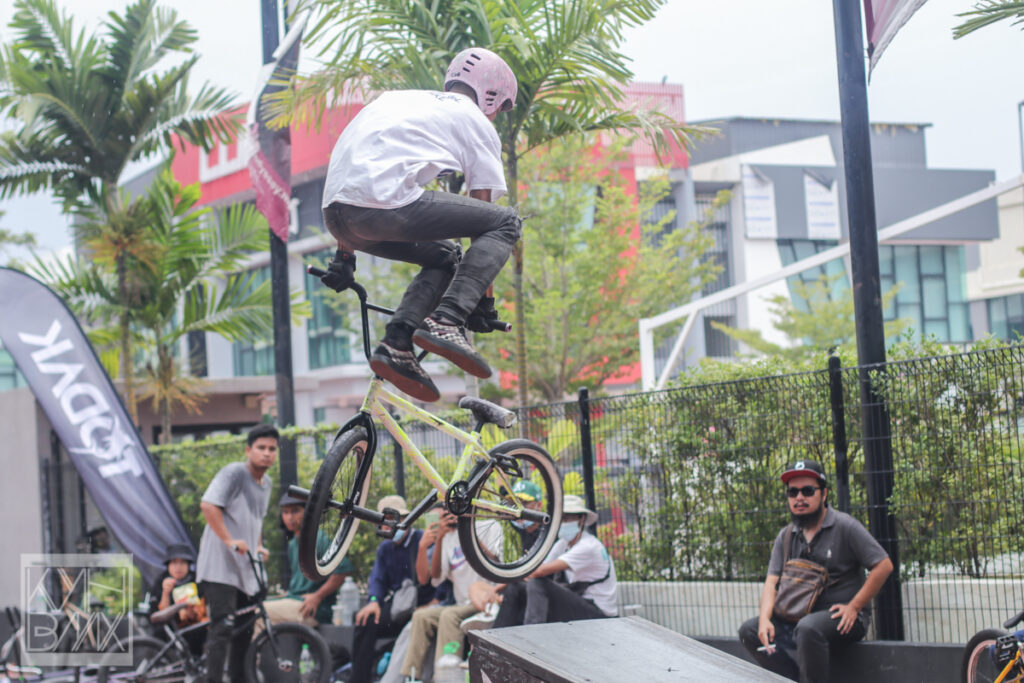 Result
1st : Matnor Penang – sw feeble grind to 190 downside whip
2nd : Syafiq – sw feeble grind to tailwhip
3rd : Acap – sw feeble grind to 180 toothpick fakie half cab crank flip
4th : Ammar Shukri – sw feeble grind to 180 barspin
5th : Farhanuddin – sw feeble to hard 180
Comments
comments