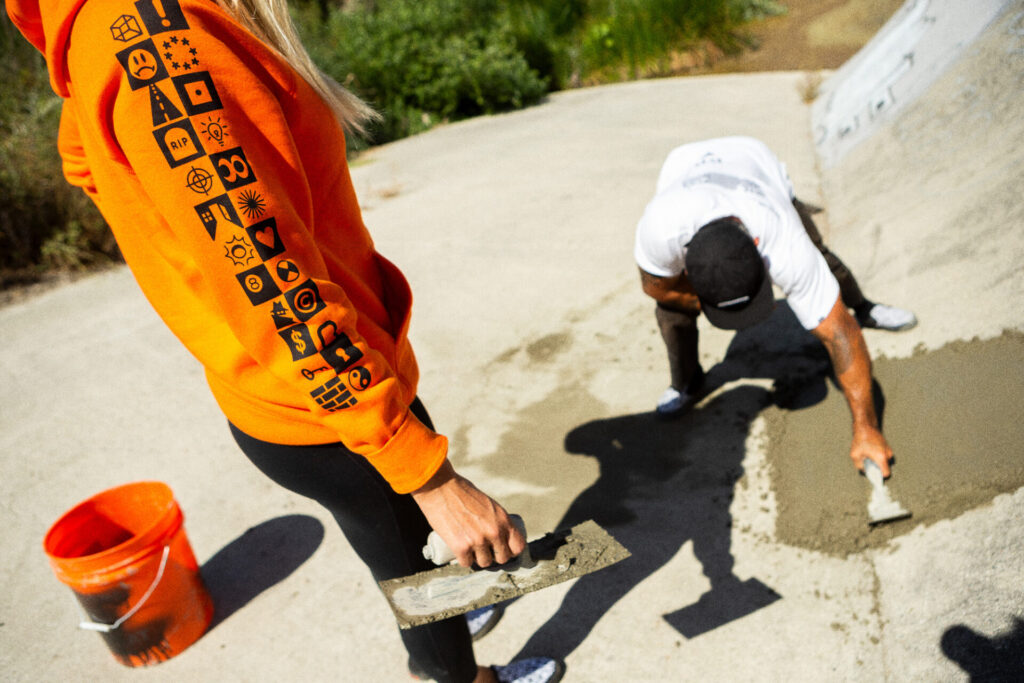 Two of the world's most iconic BMX brands have teamed up yet again to release the Vans x CULT collection, a head-to-toe offering of apparel and footwear that reflects storied histories, Southern California roots, and a shared roster of BMX riders, including freestyle powerhouse and 2021 Olympic hopeful Angie Marino.
The collection leads with the Versa Hoodie in orange, featuring water-repellant STORM COTTON technology and printed CULT Checkerboard art down both sleeves. For Angie, the Versa is more than just another comfy staple in her collection of Vans x CULT collaborations: "I love that it has a Velcro pocket for your phone so when you're riding or being active it won't bounce out," she said, adding that she always looks forward to what the two brands will create together.
The Versa pairs with a Vans x CULT BMX SS tee with Vans and CULT logos on the chest and CULT novelty graphics laid over Checkerboard on the back. That same Checkerboard design carries over to the Vans x CULT snapback hat, available in black with an orange Vans x CULT logo on the back. 
Supporting the apparel, the Vans x CULT Old Skool BMX and Slip-On BMX are designed to perform at the level of the brands' shared riders like Angie, Dakota Roche, and Sean Ricany, with Vans' revolutionary Wafflecup BMX, a first-of-its-kind technology in BMX that delivers the best combination of pedal feel, support, and durability.
Since its inception in 2010, CULT has made an immense impact on the BMX industry, amassing over half a million IG followers with its straightforward and streamlined bike frame designs and high-quality bike parts. Robbie Morales founded CULT in Santa Ana, California, and today the brand shares 11 team riders with Vans, having partnered previously on several bestselling collaborations.
The Vans x Cult collection is now available at Vans retailers, selected authorized dealers and Vans.com.my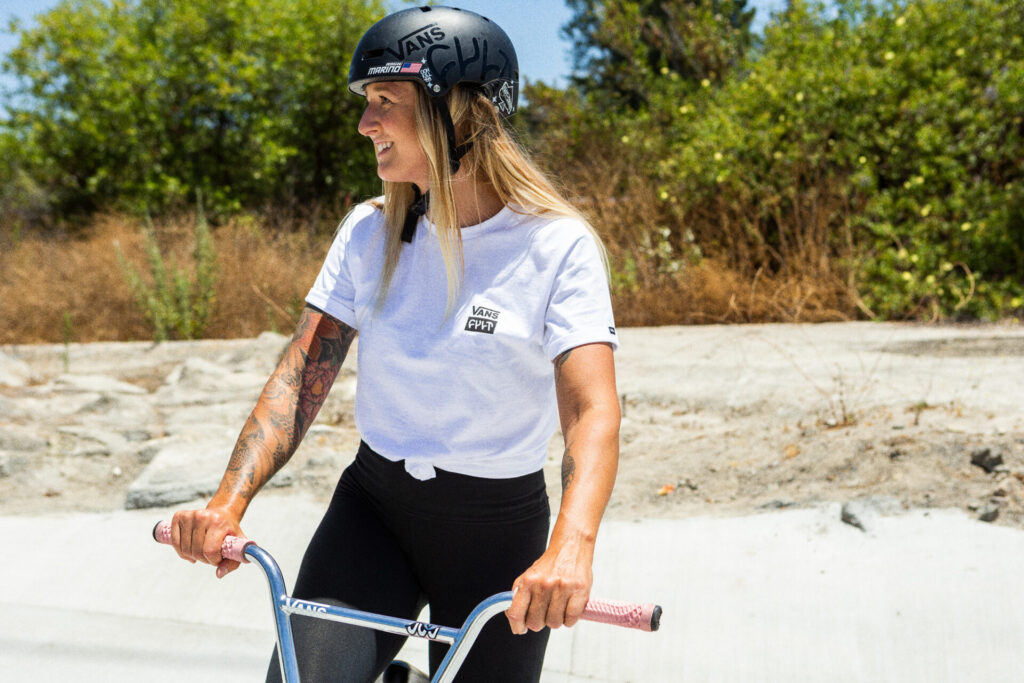 Comments
comments