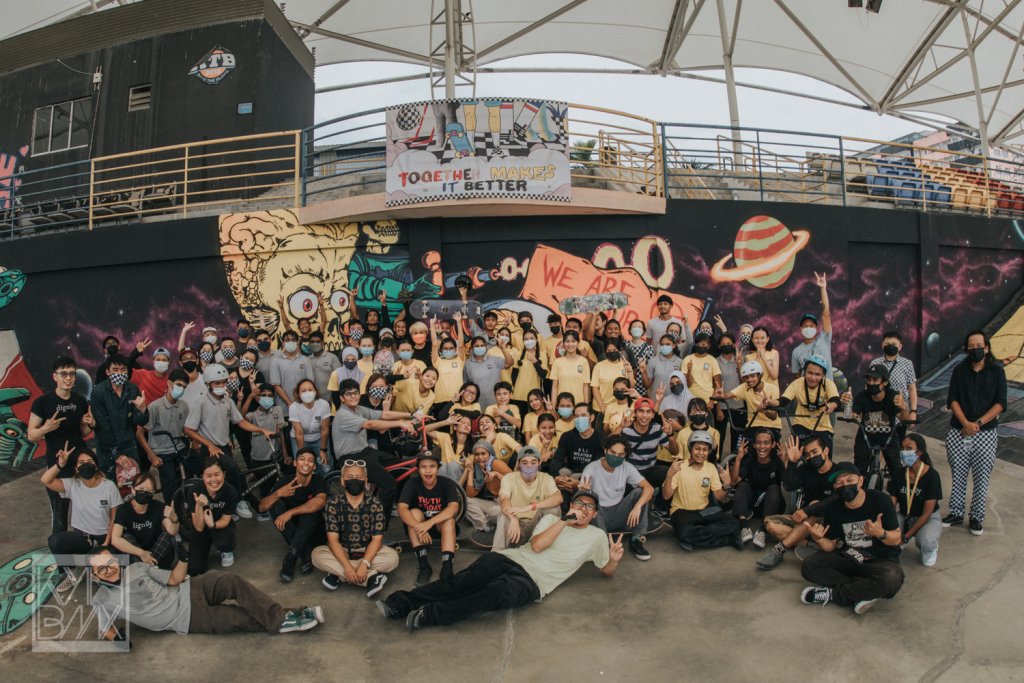 November 18th is a Vans Checkerboard Day – The world is your checkerboard. Together makes it better. The day everything gets better because we're doing it together as a community. Its the time we give back community.

This year Vans Malaysia are collaborating with us with some activities for the Vans Checkerboard Day. And this year Vans Malaysia has selected the Dignity for Children Foundation to do some charity program for the students. Dignity for Children Foundation is a non-governmental organization that provides holistic care and education for urban poor children in Kuala Lumpur, Malaysia.

A good news to them, Vans Malaysia will build a skatepark at their school! what an amazing effort from Vans!
The event start with having an art class for the students, after that give them some music performances.
And the most waiting part is the BMX & Skateboard show by Vans Malaysia riders. We can see how excited the students to watch the adrenalin rush show.
After that we did a simple clinic to teach those students basic BMX & Skateboarding. We glad to see some of them who dont know how to cycle before this manage to start cycling today. We looking forward for a BMX rider in the future that come from these students.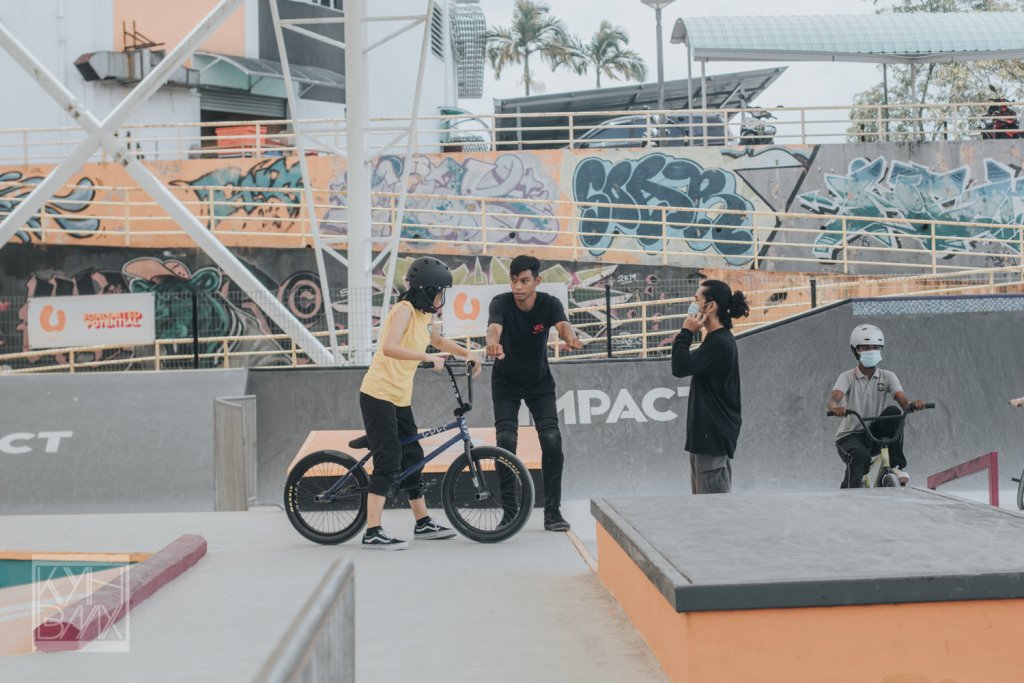 And later that day, we did a charity program together with Dapur Pedal to give some food to the some needed people around Kuala Lumpur City Center. We glad to see some happiness in their face whenever they receive the 'small help' from us.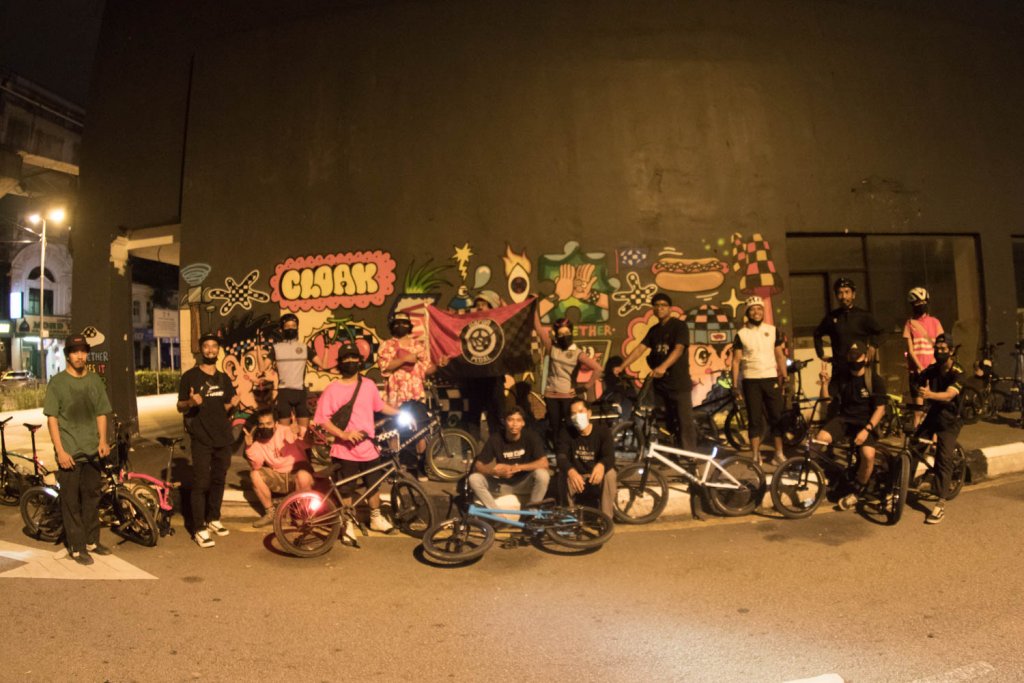 The day end with everybody was happy that we can do a small contribution to the community during the Vans Checkerboard Day. Thank you Vans Malaysia
Comments
comments