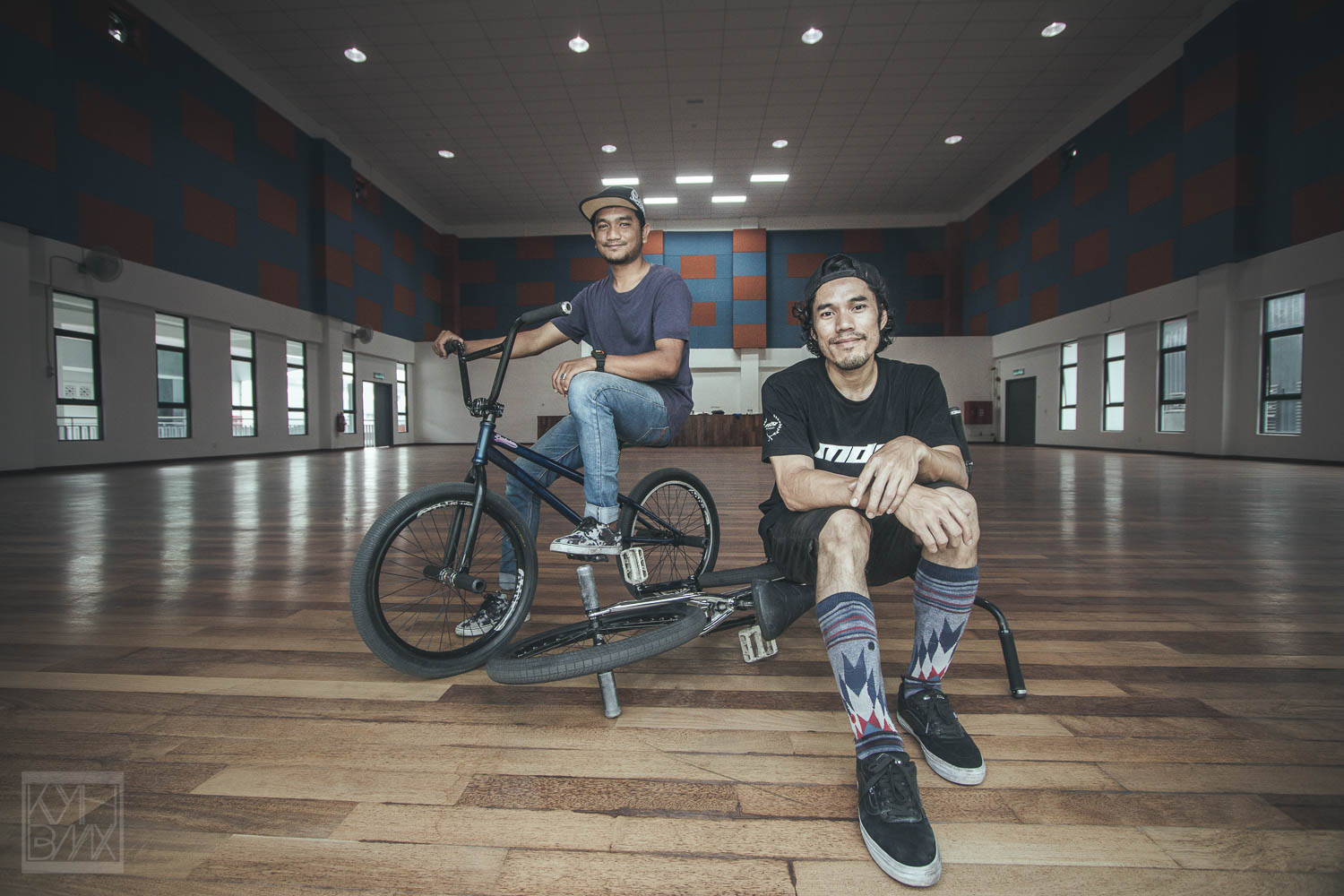 We are proudly to announce that Mat Dagu (Ahmad Shaiful Azis) & Botak Kuantan (Sheikh Mohd Taslem) will be representing Malaysia at the 2019 SEA Games Philippines in BMX Freestyle Flatland category.
This will be a history for BMX Freestyle because this is the first time Flatland category will be held in Olympic level sports event.
Currently they are under a training program with all the bicycle athlete held by Malaysia National Cycling Federation.
We really put a high expectation for both of our athlete that will be representing Malaysia in the SEA Games that will be held at Tagaytay, Philippines from 30th November – 11th December.
We are expecting 4 South East Asia countries to be competing in the BMX Freestyle Flatland event which is Thailand, Philippines, Indonesia and Malaysia.
Comments
comments